My website uses the Shufflehound Gillion Theme for WordPress.
As I was searching for WordPress themes for my site, I came across this one called the Gillion theme.
I looked around for a live, working example of the theme, so I could experience the features at work – but this was a bit hard to find! So if you're looking for an example, this is it.
I personally do like it – it serves my needs, and my blog seems to flow well so it feels intuitive. It's clean and fresh.
Note: I am not technically savvy regarding pro's and cons. I'm just making the site available for you to have a look at.
Note: This is not a plug for the theme creators. I don't get anything if you decide to get it.
I just thought it would be good to share how I was using it for other bloggers to see!
Best of luck.
Blog post examples: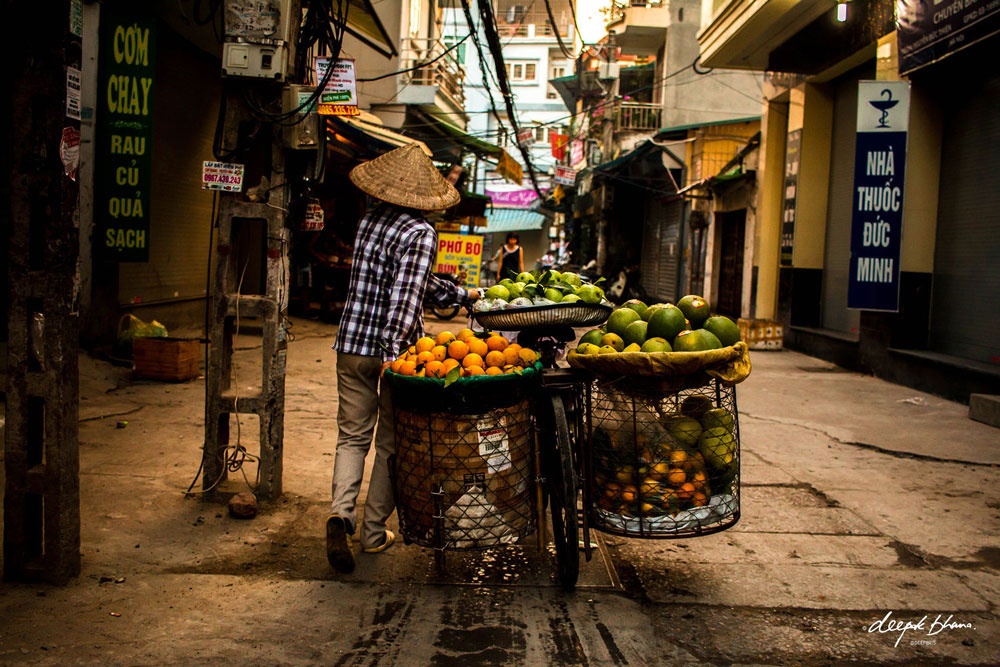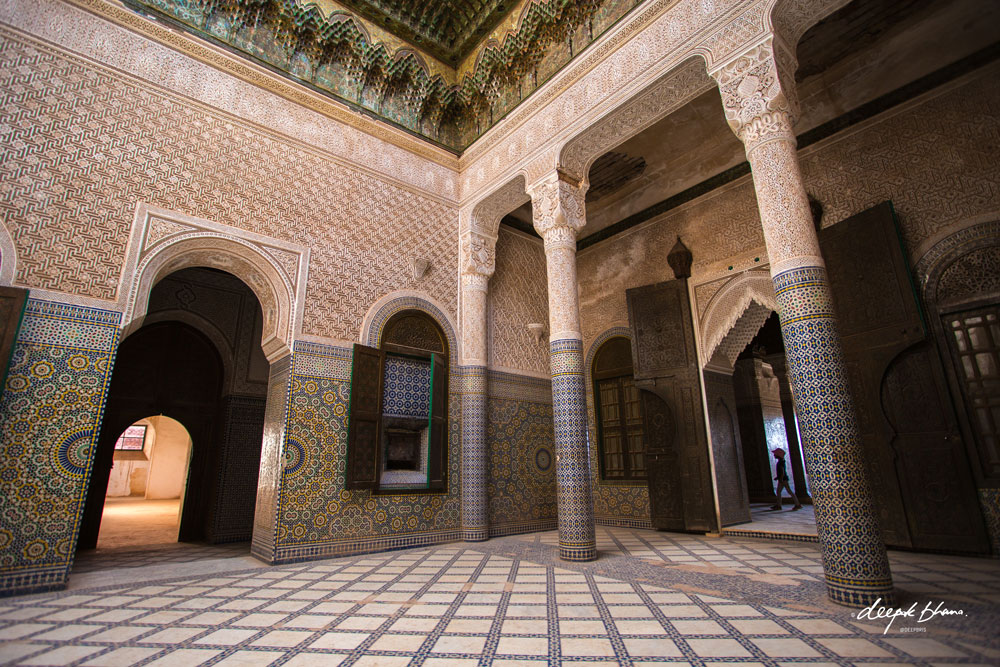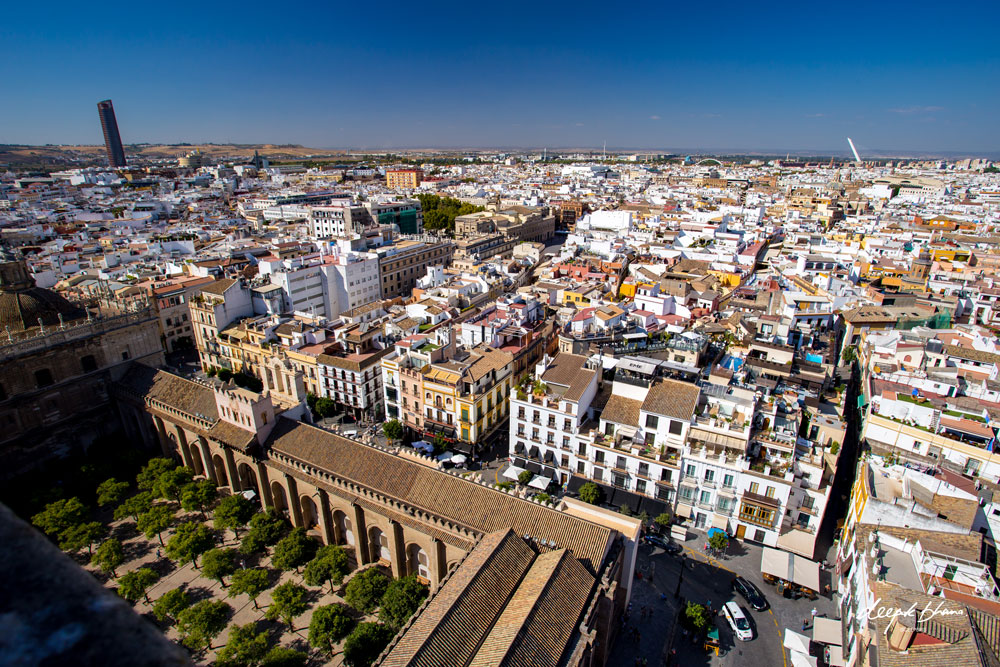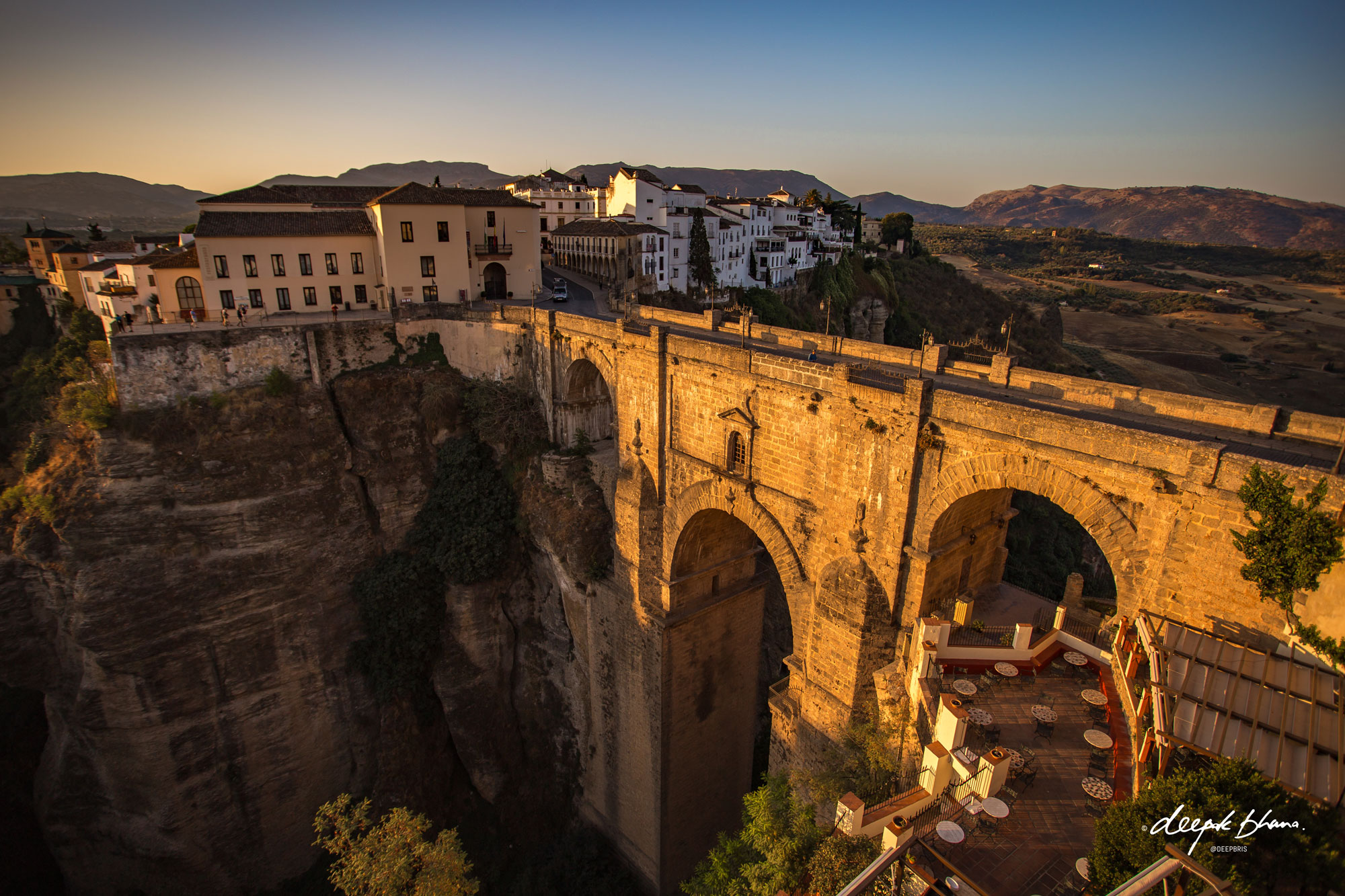 TRAVEL LOVE IS FOR EVERY DAY. LIKE TODAY!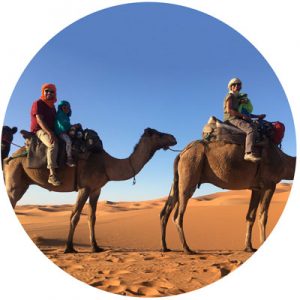 This site is about being inspired by what's real out there, on journeys that matter to you.
We're a normal working family, not endless wayfarers or travel agents! We love exploring; in our daily daydreams, and on our trips.
Todayfarer gives you our travels, photos, views, and tips for getting more out of your own authentic, positive world experiences. 
Maybe you're a 'todayfarer' too.  
Categories