VIDEO: Glimpses of authentic Morocco travel
todayfarer
0
1 min

read
5431
Sure, Morocco is definitely about ancient kasbahs, exotic markets, charming riads… But the real Morocco surrounds these experiences. Morocco is also rugged landscapes, long distance road travel, bustling (and run-down!) city life, adobe villages, and of course, friendly people. Authentic Morocco travel is about many things; sometimes it's best if images speak for themselves….
Ep 1 of authentic Morocco travel through our eyes
This is the first in a short series of quick videos, giving you a few glimpses of the real Morocco… remember, authentic is all about what's real for you. Enjoy!
And we can't forget, Morocco is also about desert grandeur, and camels…
Make sure to enable sound for this one! & best viewed at 720p quality:
For a taste of Moroccan food adventure, check out our favourites: The 6 best Moroccan foods we'll always remember.
Or, if you're thinking of heading to Morocco with kids, start thinking authentic, read Visiting Morocco with kids! 12 important things they don't tell you (part 1)
If you just like authentic videos for authentic travellers (in an inspo-fake world!) feel free to share some love in the comments below. Happy travels!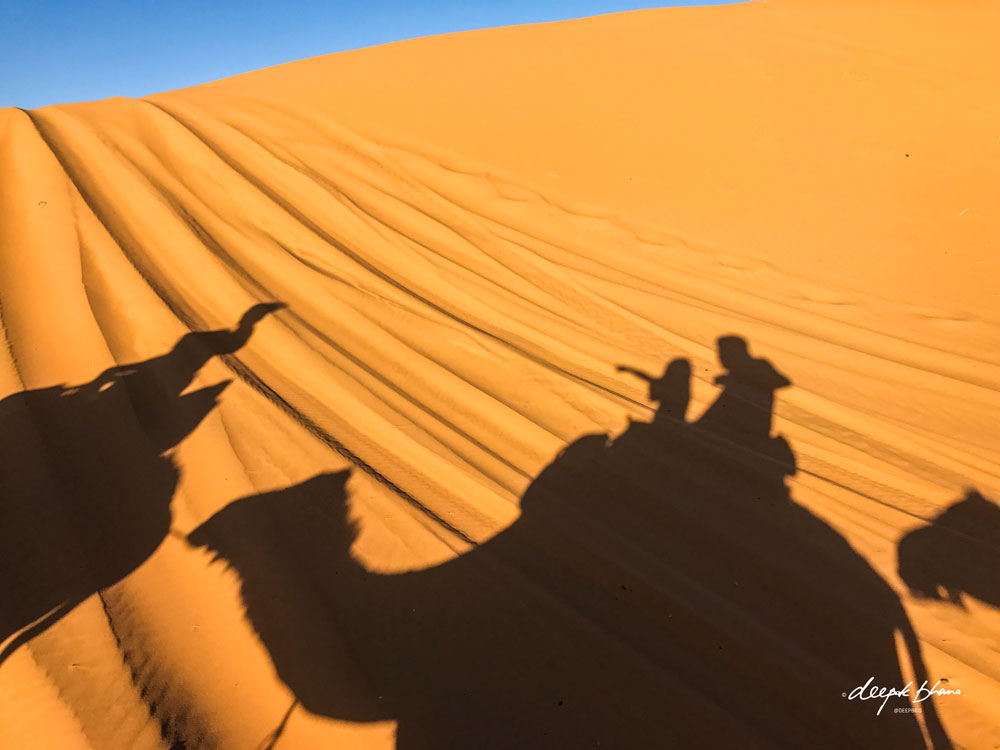 Paper Planes – Durden ft. Airtone by DURDEN (c) copyright 2016 Licensed under a Creative Commons Attribution (3.0) license. http://dig.ccmixter.org/files/DURDEN/55041 Ft: Airtone. (Todayfarer edit, just for this video)
TRAVEL LOVE IS FOR EVERY DAY. LIKE TODAY!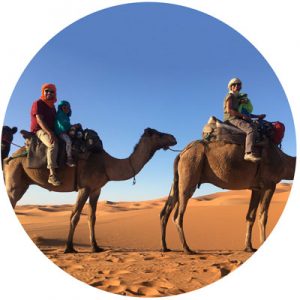 This site is about being inspired by what's real out there, on journeys that matter to you.
We're a normal working family, not endless wayfarers or travel agents! We love exploring; in our daily daydreams, and on our trips.
Todayfarer gives you our travels, photos, views, and tips for getting more out of your own authentic, positive world experiences. 
Maybe you're a 'todayfarer' too.  
Categories